The founders of Optave came together to realize a shared vision: Making customer support a joy, not a chore.
Together, we can make a difference.
We are committed to bring a positive impact to the world with our creations, and to get there, every stakeholder matters:
Agents
Must always be treated with respect, and have a good user experience while operating our technologies.
Customers
Must have much higher returns by acquiring and utilizing our technology than their spending with it.
Team
Must have the confidence that they're making a positive impact in the world by their actions.
A future with humans partnering with A.I.
We believe the future of customer support is a partnership between humans and AI. Humans have the unique ability to learn, adapt, show empathy and understand others. Those unique capabilities, coupled with Artificial Intelligence, will enable anyone to become a "Super Agent," enabling them to provide customer support better than was possible.
With over 25 years of combined work experience across many industries, including senior leadership roles.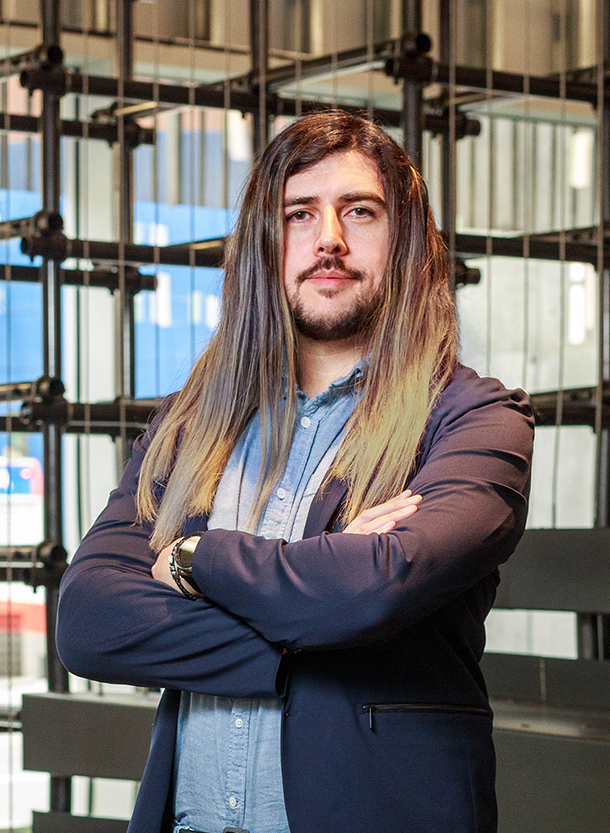 Calgary  
Calgary  
A diverse and inclusive workplace is essential to our success
Diversity brings a range of perspectives, experiences, and skills that can help us innovate, grow, and succeed, and we are dedicated to fostering a culture of inclusion and respect that supports and empowers all of our employees.